Extraordinary, enlightening, and uplifting talent lives here!
We provide career guidance while opening the doors of opportunity to authors, models, recording artists, and thespians. Along with career path advisory we provide the following services and accesses to aspiring talent seen below, but not limited to such:
Authors:
– Literary Agent Acquisition
– Publishing Acquisition
– Paid Publication Submissions
– Free Lance Opportunities
– Playwriting & Screenwriting Markets
Recording Artists:
– Music Publishing & Licensing
– Performance Rights Affiliation
– Booking Assistance
– Promotion
– Recording Contract Acquisition
Actors, Actresses, & Models: Provides mentoring, tools for career direction or enhancement, and agency connections.
Our name and focus is unique due to its endeavor to present talented people to their respective industry whom will bring art that is enlightening, uplifting, and soul enriching. This endeavor encompasses the "Build Kingdom Riches" movement!
If you are in search of quality management and you fit the talent criteria that we are looking to represent, please email us for more information concerning the submission process.
JOIN THE MOVEMENT!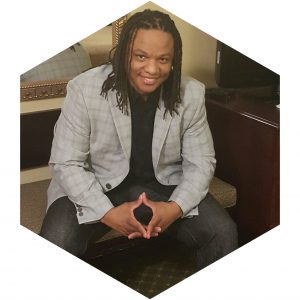 Edwin Reynolds, General Talent Manager