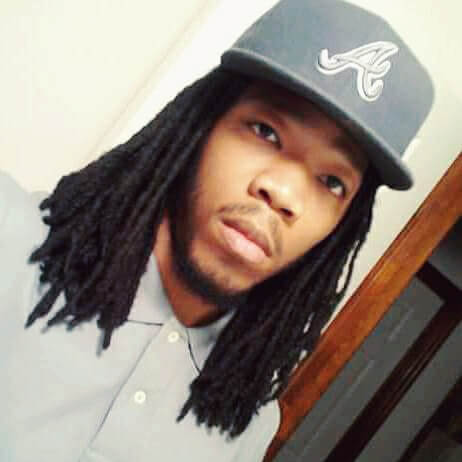 Hip Hop Artist, Songwriter
Teon "Killa Killz" Kearson was born on January 30, 1989 in New Bern, NC. Raised in the Trent Court projects, he is no stranger to the obstacles, pitfalls, and availability to be engaged in things that environment presents when it comes to surviving everyday life and hardships. Music has been one of the things that has been his motivation, inspiration, and its always been one of his loves since he was a child. In fact, friends would gather as he recited the lyrics to all of the popular songs. Killz found his lyrical gift in the form of an English assignment in the 6th grade where he was forced to write a poem. The teacher loved it and he knew that if he could write a poem, then he could write songs. Only those closest to him knew he was secretly writing lyrics in notepads up until 2008, where he would get into the studio for the first time. At first, Killz would conform to what he thought the streets wanted to hear to no avail; but in 2011 he decided to finally put his heart into the music. It wasn't until then that he started to get noticed in his hometown of New Bern, NC. He was bringing something different, something that sticks to your ribs, soul food in the form of Hip Hop if you would. Killz began to get more steam when he opened up for Young Dro of Atlanta, and he endeavors to keep that steam rolling along and pick up more momentum. Killa Killz's music is about real life struggles and pains, following your passions, never settling or conforming, and believing wholeheartedly in your dreams. His only hope is to be able to get his message out to the masses on a grand scale. "I will have fulfilled my dreams when that comes to fruition", he says!
Click Image To Hear Latest Single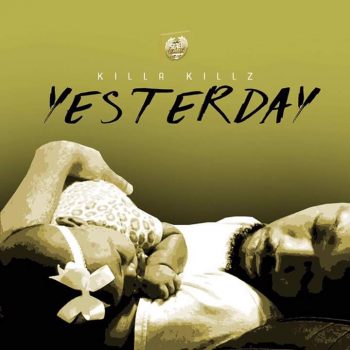 Click HERE to download Killa Killz mixtape!